In May, one year before we get married, Matt and I are going to have a little party to celebrate our engagement. It will be a lovely opportunity for our grandparents to meet one another before our wedding and the perfect excuse to eat lots of cake! We are going to make invitations, homemade decorations and try out some new cake recipes. We want our wedding to be handmade and personal so a good way to begin our quest seems to be with handmade, hand painted and illustrated plates to put all this cake on…welcome to this month's treasure hunting post!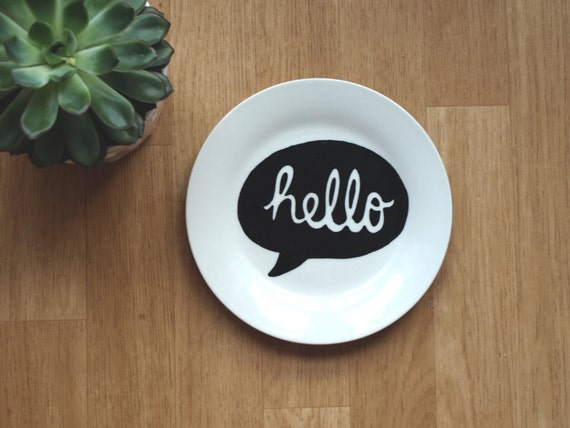 Hello Hand Painted Speech Bubble Plate by Lloyd Loves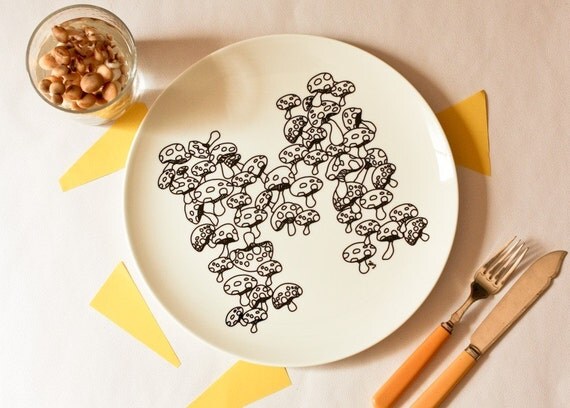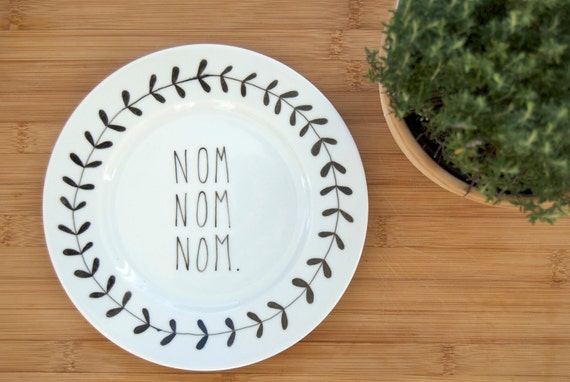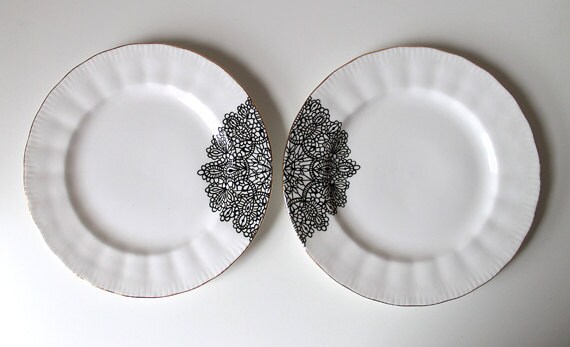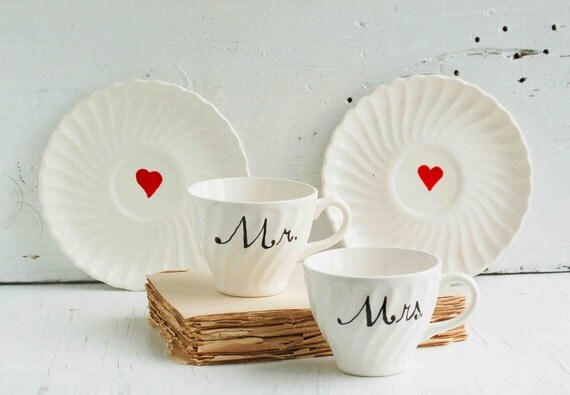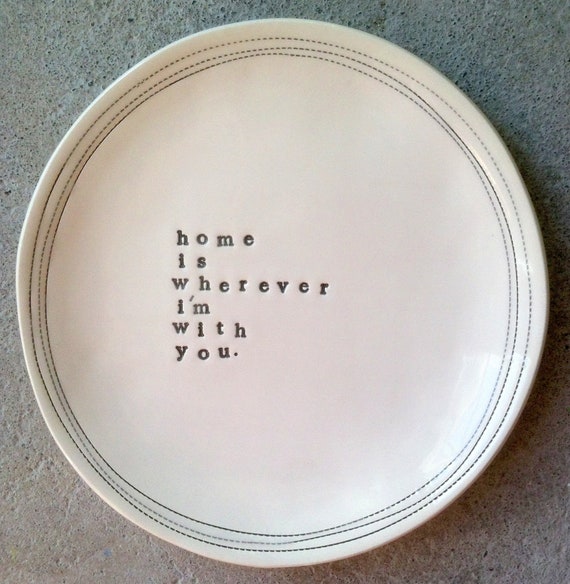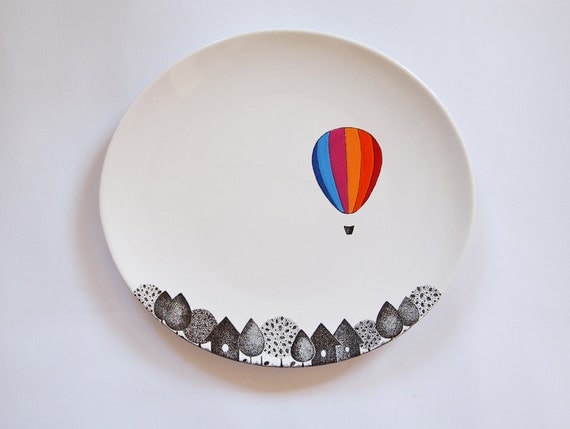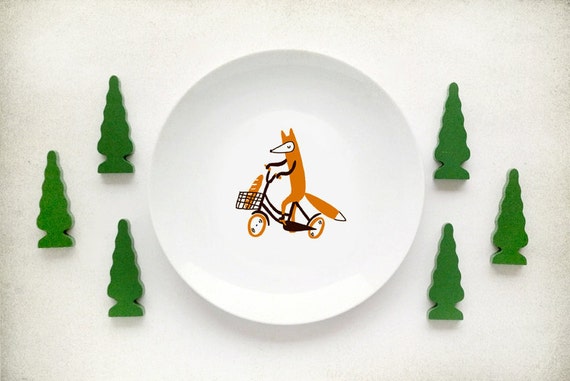 All these images are featured with the kind permission of the wonderful people who have made or are selling these items. Thank you all very much! Click on the images to go through to their Etsy shops.